Need help? Speak to our kitchen experts on 01242 226912
Granite
Granite and Marble

As with the wooden worktops there are horses for courses when it comes to granite worktops too. There are that many granite worktops on the market from all corners of the globe. But how do you choose the granite worktop that is right for you?
Due the collaboration of minerals, magma and Mother Nature granite worktops tend to display a complete palette of colours; this can really help tie your colour scheme together. Therefore the order of play if you are convinced granite is the worktop for you is to choose your top when you choose your kitchen colour. Then everything else is either tied into it or possibly a stark contrast on the colour wheel. Either way choosing your granite worktop early will facilitate the decisions you will have to make further down the line. This in the main part is because the palette of the granite will dictate what colours can and cannot be "friends" in the rest of your kitchen.


With a range of 24 granite worktops we suggest you consider all the options at hand allowing you to make a balanced judgement on what is correct for your kitchen.

Unlike many other surface materials, granite offers a prestigious look and provides durability. Granite worktops are waterproof and stain resistant, ensuring their polished surface remains for years.

Granite worktops and Marble worktops are natural products. Colour and patterns may vary accordingly

For more information on these products please 01242 226912.





Granite 1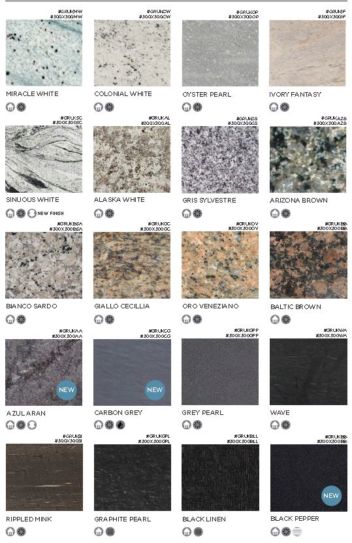 granite 2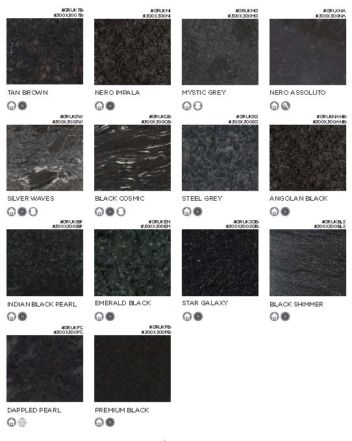 Please select next action